This store requires javascript to be enabled for some features to work correctly.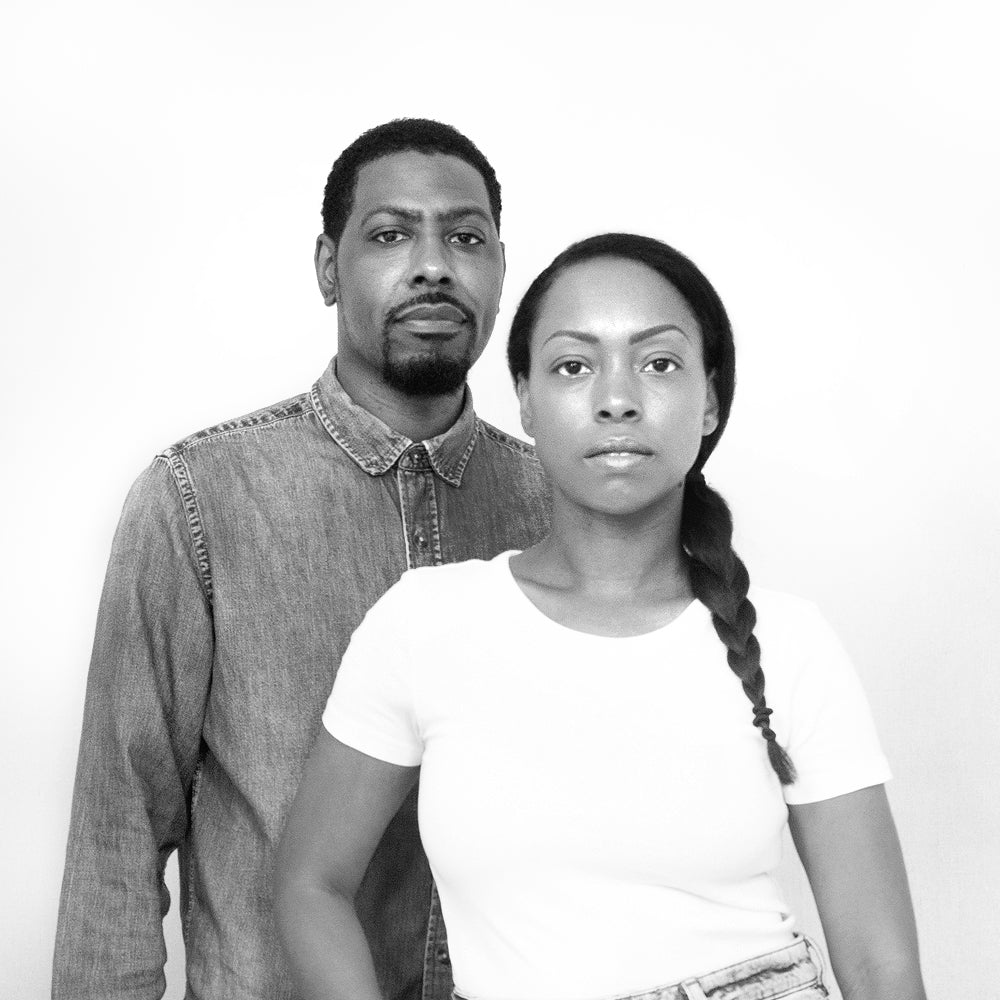 Our Story
Throws have been there to make us feel better on sick days, cuddle more on movie nights, and spend more weekends at the park. After years of enjoying and repurposing them, we decided to combine our art with our love of throws.
The chaos that we are born into and sustain by order drives us to seek wholeness and peace wherever we are; this is the sanctuary that we call home. As creatives by nature and trade, we strive to make pieces that enhance this sanctuary.
Karbon Market is an art studio and lifestyle brand of minimal and statement pieces; here is where we design and curate prints and textiles. Both at home and abroad, the work of KM assists in conjuring moments of clarity, serenity, and balance.
- Jerell & Kellee Baynes